Check out our Monthly Drops
SQUATCHJUICE
Not only contains 150 mg of natural caffeine, it also contains 3 additional multipiers to help build and maintain a healthy lifestyle.
Increase Energy and Focus: The combination of caffeine niacin B3, TeaCrine, and Dynamine can provide the boost in energy levels enhances mental focus and alertness.
Nervous System Support: Vitamin B12, Thiamin, Riboflavin, and Vitamin B6 support a healthy nervous system, proper nerve function, and neurotransmitter production essential for brain health and Communication.Immune System Support: Vitamin C, an antioxidant, strengthens the immune system and protects against oxidative stress, maintaining overall health.
Bone Health: Vitamin D3 is essential for calcium absorption and bone health. It supports the Development and maintenance of strong bones and teeth.
Regular price
Sale price
$39.95 USD
Unit price
per
Sale
Sold out
Share
View full details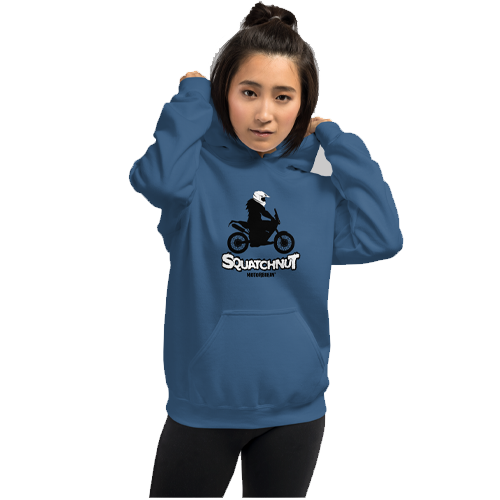 WHAT THE HECK IS A SQUATCHNUT?
Squatchnuts are, well, YOU!
squatchnut:
/sˈkwaCH-nət/ noun. anybody and everybody who is nuts about Sasquatch
And we're bringing together Squatchnuts from all over the world. We aim to build a community that supports each other and those in need – and have the most fun while doing it.
LEARN MORE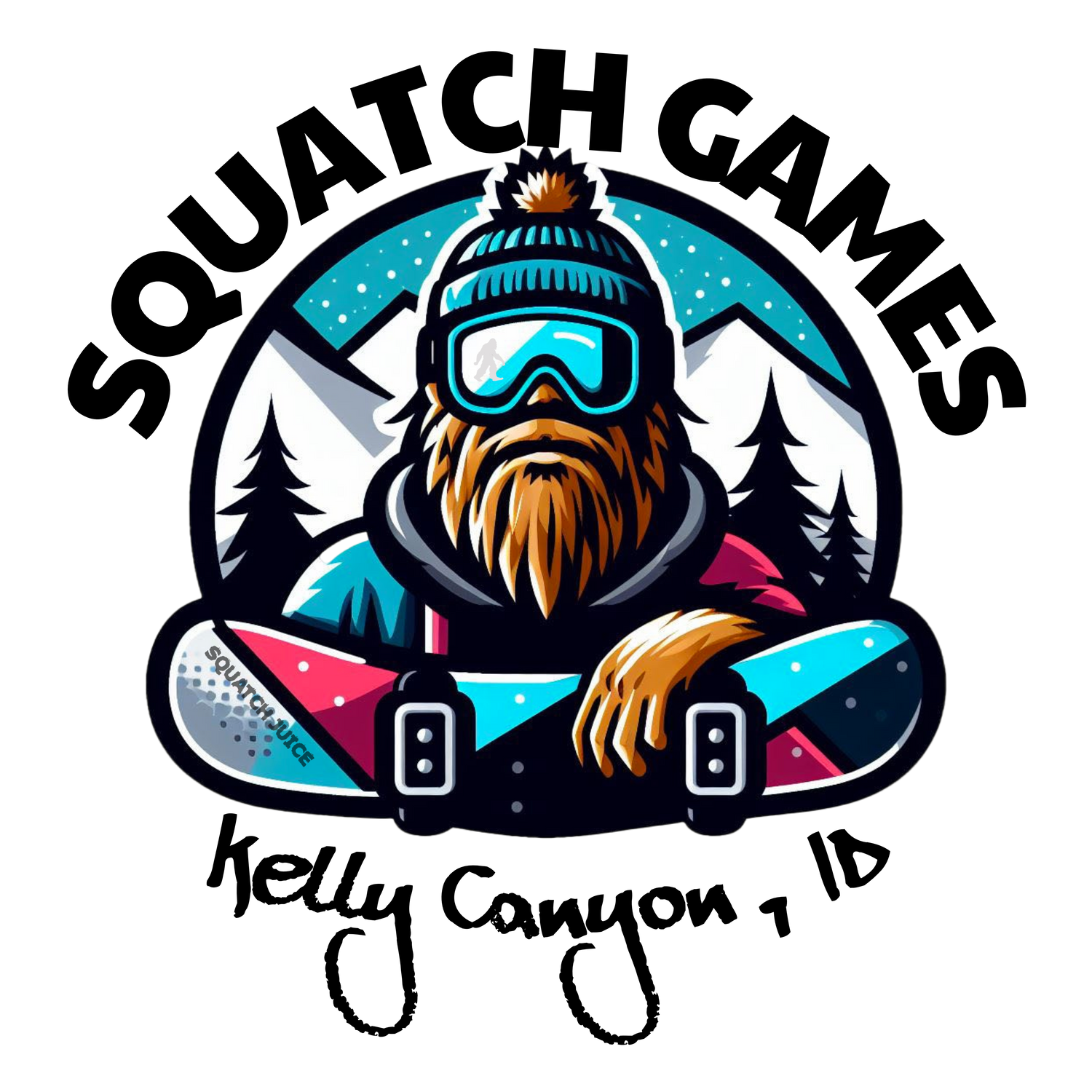 SQUATCH GAMES 2024
Stay tuned for our upcoming SquatchGames at Kelly Canyon Ski Resort!